Welcome to The Subvert Boardstore Blog!
Last Thursday saw the kick off for the Subvert Summer Sessions, with Capita and Union taking over the slope at Beyond. Plenty of keen testers shuffled through the doors to take a first look at some brand new Winter 18/19 hardware offerings from The Muthaship Factory, Capitas very own production facility based in Austria, and the stylish Italian offerings from the Union stables. Far too much love was shown for the new Spring Break Twin, which defies appearances and is fully deserving of its title of 'Hottest All Rounder'. Ok, we made that bit up, but check the graphic out and you'll see where we're coming from...Did you catch a glimpse of the all new Union Binding, the Strata? Devleoped with a little help from Torstein Horgmo himself, it's got to be a contender for Best Looking Binding, that highback alone could grace the cover of Vogue!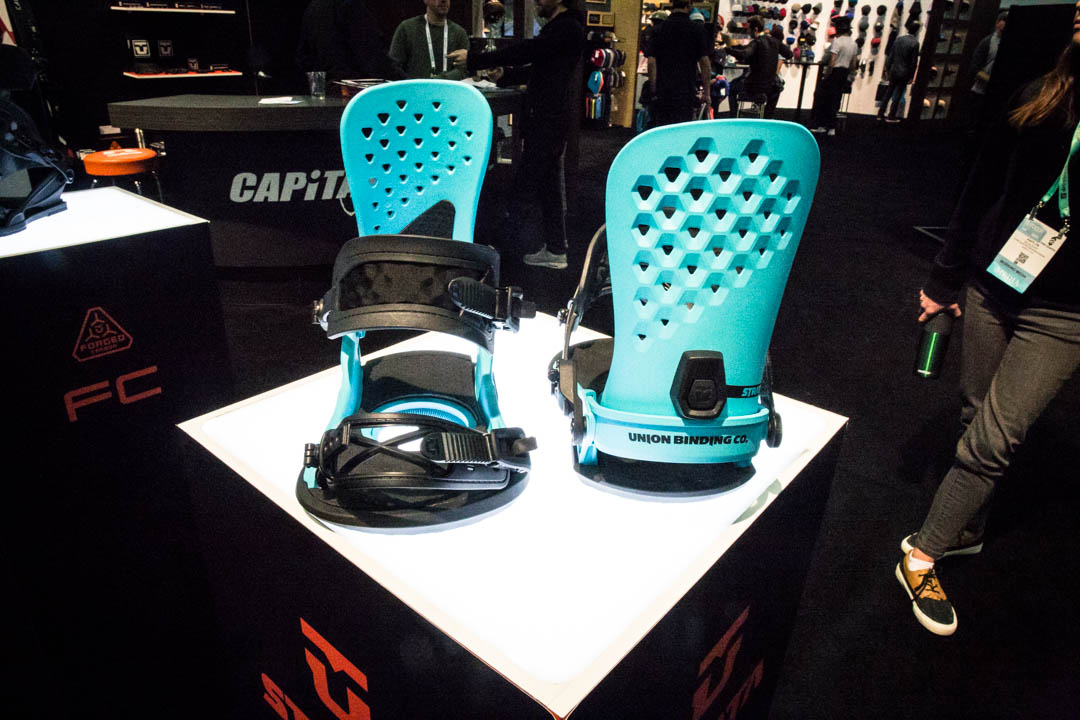 So no sooner have we waved off the good folks from The Riders Lounge, the our attentions turn to the lovely team at Salomon, who will be bringing the new line-up through to us on Thursday 5th of July. This Summer Session will again coincide with the Chill Factore's current freestyle offering, the Terrain Challenge! Strap on your skid lids, grab the sexiest looking piece of Salomon kit you can find and start sliding....! All you need is a valid lift ticket, the rest is completely free of charge.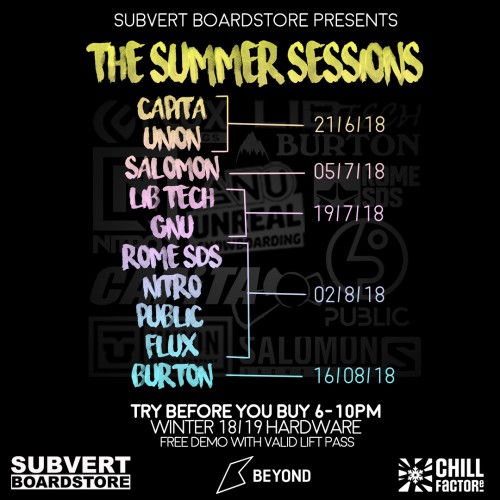 Subvert are running the popular Summer Sessions again, with the first one coming in strong on the 21st of June, Capita and Union product will be slopeside for a free of charge demo!
You need a valid lift pass and that's about it, just rock up and ride whatever you like the look of!

Further dates are as follows:

5/7/18 Sees Salomon roll into town...

19/7/18 We have Lauren from Lib Tech & GNU bringing the hand made selection...

2/8/18 It's the turn of Rome, Nitro, Public & Flux, they will join forces to bring you a strong line-up!

16/8/18 It's time for the big boys from Burton to wrap up the Summer Sessions.

If you can't make it to any of these sessions fear not, we will have a full demo night during SubJam, scheduled for the 22nd of September, and of course we will run our usual winter demo service all season long, you'd be a fool not to Try Before You Buy!!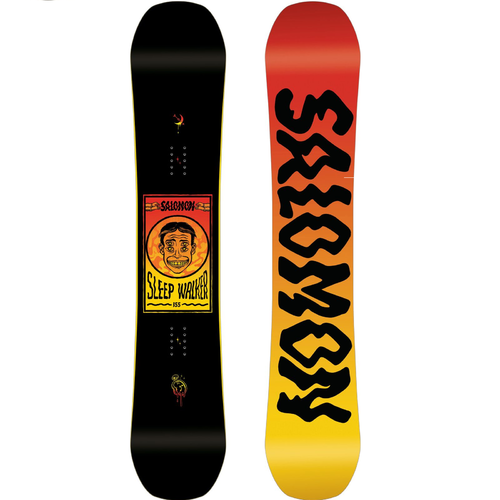 Good news if you're a fan of Salomon Snowboards. We already have a large demo fleet of their new 17/18 winter kit available at our Manchester store for you to try out.
The list includes the new model Sleepwalker (pictured Left), the Villain, the Huck Knife and the Gypsy for the ladies, plus the Desree Gypsy Classick!
Plus we have lots of bindings such as the Hologram and the Mirage with a sick Palm Print! Both these models feature the Shadow Fit system giving you one of the comfiest non-intrusive feeling on the market. Pop in-store and speak to our staff about catching yourself an early ride for Winter 17/18!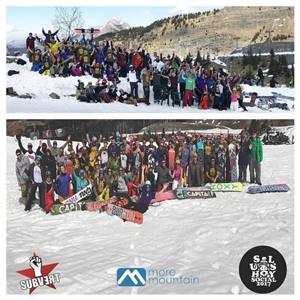 We just got back from a cracking week out in Morzine and Avoriaz for the now compulsory annual event that it the Slushy Social. Thanks to our good friends at
MoreMountain.com
we all stayed in mega plush accommodation, did somebody say hot tub party?!! Huge thanks to MM's Jon and Sam for making sure this years Slushy was yet again one to remember.
As those of you that have been on the trip will know, there's a huge emphasis on fun but also a great chance to test next years kit well in advance of it being available to buy! We were lucky enough to have brand support from
Burton
, 32, Flux, Stepchild, Public, Nitro, Capita, Union, Salomon, Lib Tech, Gnu and Rome, and everyone certainly made the most of this unique opportunity. Slushy regulars are always switched on to the next big thing in snowboarding, so this ensured the demo room was bustling each night as peeps came back with epic tales of their adventures on the new gear and super keen to try even more!
Piste conditions were as expected at this time of year, well there is a bit of a clue in the name Slushy! Super fun Arare park laps, cruising down Prolays looking for side hits and far too many coffee stops is what makes this week the best one of the year, so if you fancy getting involved in the next one keep an eye out for
Slushy 2018
, booking soon!! Beware of imitation events folks, Slushy Social is, and always will be the original and best!!!
New to Subvert Boardstore this Summer is the Volcom Ladies Swimwear Collection. We've got all bases covered with a collection of surf-inspired bikini tops, bikini bottoms, one-piece swimsuits & rashguards. Ranging from bright floral prints, retro neon bodysuits or the more subtle simply solid collection. There's surf swimwear to suit everyone. Staff pick among the ladies here at Subvert Boardstore has to be the Volcom 'Leaf me Alone' Surf Rashguard, perfect under a wetsuit or over a bikini as a beach cover-up and has the added bonus of 50+ Anti-UV Ultra Violet protection. This collection is available in both the Castleford and Manchester Stores, so pop in or shop online!
Another new addition to Subvert's growing brand catalogue is Poler Outdoor Stuff. The Spring 2017 drop of men's Poler T-Shirts, hoodies, caps & rucksacks has landed and is available in both the Subvert Castleford and Manchester branches. Poler aims to bridge the gap between action sports such as snowboarding and skateboarding, with more traditional outdoor activities such as camping and adventuring into the great outdoors. Poler's 'Camp Vibes' mantra encompasses the need for both function in the wild alongside everyday suitability for city life. Follow Poler adventures @PolerStuff and #campvibes.
Whether you're preparing for a late season spring trip, kitting yourself out for some summer dome shredding or looking for a bargain ahead of your next winter season, then the Subvert Sale has everything you'll need! We've reduced the price of hundreds of snowboarding products from our winter 2016/2017 collection. Shop for cheap snowboard, boots & bindings, outerwear; such as snowboard jackets & pants, and more snowboard accessories and fashion than you can shake a stick at! The Subvert Snowboard Sale is only on while stocks last so don't hang around, this could be your last chance to buy! Don't forget if you need any help or advice about any of the products you see online, our staff are always on-hand to help. Unfortunately snowboard hardware is only available at our Manchester Branch.
Thanks to resident team rider, coffee maker and all round general shop lurker Olly Roberts, we bring you the first of of our 'How To....' Video Guides. Here Olly masters one of his favourite transition tricks, the Darkstall in Subvert's very own mini ramp. Check out more tricks guides and general skateboard related adventuring on Olly's channel Filmburn Media. For more information about Subvert's Skatepark, The Park, CLICK HERE.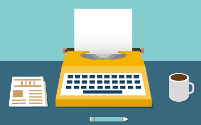 Welcome to the brand new Subvert Boardstore Blog! We'll be using this space to keep you updated with new skate and snowboard stock arrivals, new brands, and any other Subvert news & events. If you have any news or articles you'd like to see here then feel free to contact us at info@subvertboardstore.com and share your ideas with us!